NEW – 2nd Generation OxyGeneo – $170 (Regular $200)
*Add a mini lift for $20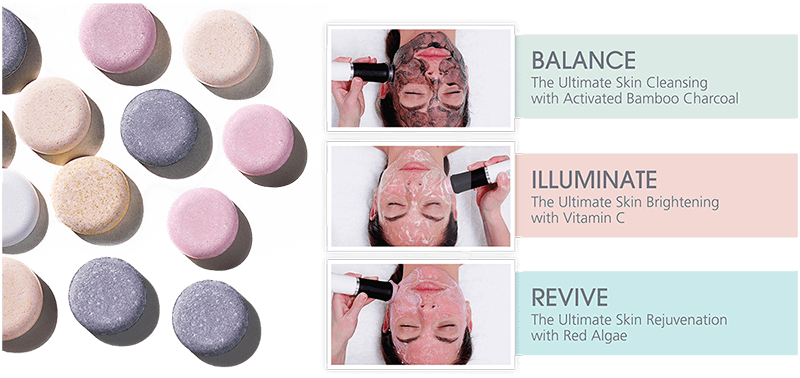 OxyGeneo Balance: Works to regulate the oils in the skin to achieve a balanced complexion. The active carbon purifies clogged pores, clears toxins and bacteria while improving overall texture of the skin.
OxyGeneo Illuminate: Works to unify and brighten the skin tone, while minimizing unwanted pigmentation. The active ingredients work to help protect from future environmental damage while improving skin texture.
OxyGeneo Revive: Perfect for dry dehydrated skin, by deeply hydrating and replenishing antioxidants. Wake up your cells, and boost collagen production while preventing premature aging. The ultimate in age management.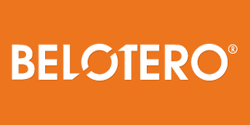 Belotero – Get a $50 rebate off your first syringe!
BELOTERO BALANCE is a hyaluronic acid injectable filler designed to integrate into facial skin tissue. The unique manufacturing process for BELOTERO BALANCE yields a soft and cohesive gel that, once injected, instantly fills the skin to help smooth moderate-to-severe etched-in lines and wrinkles. While the product is versatile enough to handle moderate wrinkles such as nasolabial folds (smile lines around the mouth), it may be an ideal option for treating delicate areas such as etched-in smile lines and vertical lip lines (thin lines that appear above and around the lips).
Book Now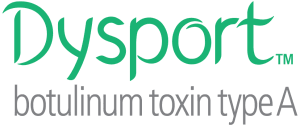 Dysport – Get a $50 rebate when you spend $300!
Triple Skin Tightening- Full Face $225
Combines the power of tripollar radiofrequency, dynamic muscle activation and DMK's muscle banding treatment. This treatment immediately plumps and hydrates the skin, while minimizing fine lines around the eyes, lifting the brows and tightening the neck line.
Book Now
Book Your Skin Deep Consultation Now FREE – Tuesday to Thursday
And get a complimentary upgrade up to $20 off the recommended facial treatment.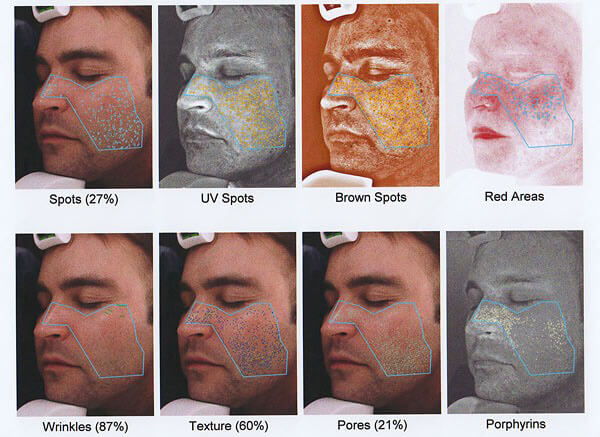 Book Now
Edermastamp/Eclipse/TriFractional/VitaMax/Pixel – Buy 1,  Get 1 50% off
Stimulate new cell growth, collagen and elastin to visibly tighten the skin, reduce enlarge pores, minimize scars and reverse the signs of aging.
BUY 3 IPL- Photofacials for only $550 SAVE $125
Photofacials is a light based treatment that shatters pigmentation, drawing it up to the upper surfaces and removing it. Helping you to achieve even skin tone, with the added benefits of reducing broken blood vessels, and promoting collagen.
Special BONUS offer, get a free vitamin boost with each treatment (a $150 value).
Book Now
Call Now to Purchase!
613-706-4080