February 2020 Promotions
Revival Custom Facial
We wanted to customize our facials as much as possible to give you the best possible treatment and outcome. 3 new levels:
Level 1- Refresh Facials $85-115
These introductory facials are great for teens, and those looking to come for frequent maintenance. Also, an incredible way to introduce yourself to our skincare products and get recommendations on home care. Includes an in-depth consultation and 40 minute treatment.
Book Now
Level 2- Revival Signature Facial $115-150
Our signature custom facials with a little more help from technology. With a variety of tools we can combat most skin issues in as little as 60 minutes.
Book Now
Level 3- Restorative advanced facials $150-$200
Looking to see some major change in your skin? Not only are these treatments some of our most relaxing, but they work to restore, rejuvenate and refresh your skin. See instant and long lasting results to meet any needs. Includes an in-depth skin consultation and treatments up to 90 minutes long.
Book Now
Buy 2 Cycles of SCULPSURE for only $2000 + get 4 free TriLipo $800 value FREE.
Book Now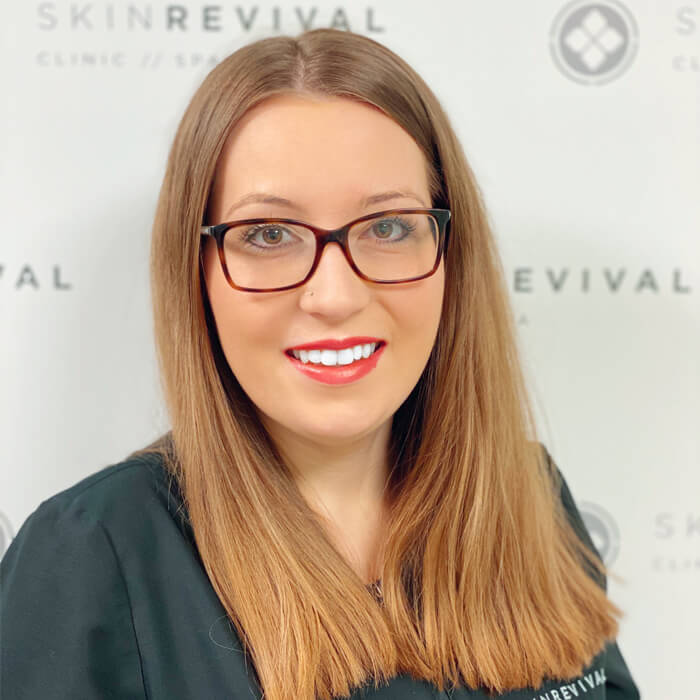 FREE CONSULTATIONS with Meghan
Buy 2, Save 30% on any combination of the following:
– New Generation OxyGeneo
– DMK
– TriLipo
– IPL
– PIXEL
– TriFractional
– eDermastamp & Eclipse
– VitaMax
Book Now
NEW DMK enzyme body + Trilipo $200, reg. $300
Available Gift Packages:
Ultimate Radiance Package: $150 The Ultimate Anti-Aging Facial
Lift & Shine: Achieve radiant skin perfect for any occasion. This 1-hour session includes:
– TriLipo dynamic skin tightening
– Our signature Brilliance peel
Immediate results: Dull skin will radiate, your skin will feel and look firmer, and hydration will be restored.
Buy Now
Relax & Refresh: $165
Full body relaxation massage & custom facial – includes bonus $20 facial upgrade credit!
Buy Now
Head to Toe: $175
Give the gift of head to toe pampering with this package! They'll enjoy:
– Microdermabrasion
– Shellac manicure & Revival pedicure
Buy Now
Call Now to Purchase!
613-706-4080