November Promos
IPL for Pigment – $1114 (regular $1365)
This for month programs includes 4 intense pulse light treatments in combination with Vivier hyperpigmentation program for maximum clearance of unwanted pigmentation.
Book Now
Rejuvenation Program – $700
Revive your skin in a matter of months. This protocol is an excellent way to jump start your skin's rejuvenation. The custom facials will be tailored to your individual needs to balance, smooth and plump your skin. Zero downtime with easy and effective home care.
This program includes the following, to be used within 6 months:
4 x custom facials
4 x  $25 upgrade credit
1 x Vivier anti-aging kit
SculpSure Special Packages
Inner or outer thigh starting at $2000 – 34% savings!
+BONUS 4 Free TriLipo for textural issues
Total core starting at $3500 – 55% savings!!!
Lower, upper abdomen and love handles.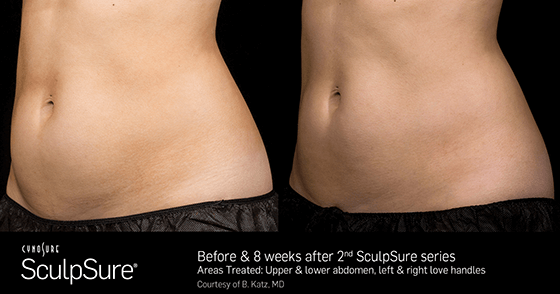 NEW! TriDermal Glow for $785 intro price (regular $1050)
This new technology Vivier's brilliance facial peptides and panthenol treatment with advanced RF energy to effectively restore the skin. This 4-month protocol works on all layers of the skin in order to tighten pores, reduce wrinkles, minimize sun damage and discoloration for an all over more even skin complexion.
Book Now
NEW! Vita-Max for $200 intro price (regular $300)
Advanced mini fractional ablation for safe, tolerable and effective skin rejuvenation without the downtime. This treatment will stimulate new cell production, restore vital vitamins and proteins while maintaining balance in the skin.
Book Now
IPL Photofacial for Redness – $999 (regular $1235)
This 4 month program is perfect for those suffering with rosacea and/or broken blood vessels. The non-invasive intense pulse light treatment will reduce overall redness and vessels for an overall more even complexion.
Book Now
Laser Hair Removal
6 x Underarm – $315 (Save $75)
6 x Half Face – $600 (Save $90)
6 x Extended Bikini – $600 (Save $90)
6 x Lower Leg – $720 (Save $180)
Book Now
Call Now to Purchase!
613-706-4080