Ask Alexis
Have questions about your personal care? Let's talk!
Get personalized advice on all your personal care needs, check out the behind the scenes at Skin Revival clinic and get an insider look at the Aesthetics industry.
Who is Alexis?
Alexis Fry is the founder of Skin Revival Clinic & your local Skin Guru. With 14 years' experience as a Medical Aesthetician and over 18 years of experience in the beauty industry… it is safe to say she lives and breathes this industry.
Along side running the two Skin Revival locations and working to build the amazing team here, she also represents one of the world's leading Medical Aesthetic device companies, Cynosure Lasers, as a Clinical Trainer here in Canada.
Ask Alexis a question by filling out the contact form to get one-on-one advice or, check out her blog posts for tips & tricks, behind the scenes and an insider view on all things beauty.
Your local Skin Guru
For all your personal care needs.
Don't settle for generic. You are unique and your personal care should be too.
Do you know how many times clients say to me "What, you don't want my money?" and laugh when I tell them they don't need something!
Just because it sounds good when you read about it online, or because your friend had it and loved it doesn't mean it is what you need!
It is our job as a team to set proper expectations and make recommendations we feel confident in because we are happy when you are happy.
Ask Alexis Fry anything! Cynosure® Clinical Trainer – Eastern Canada and Founder of Skin Revival.
Read the Blog
Follow Alexis Fry, one of Ottawa's leading Medical Aestheticians, Clinical trainer and local Skin Guru!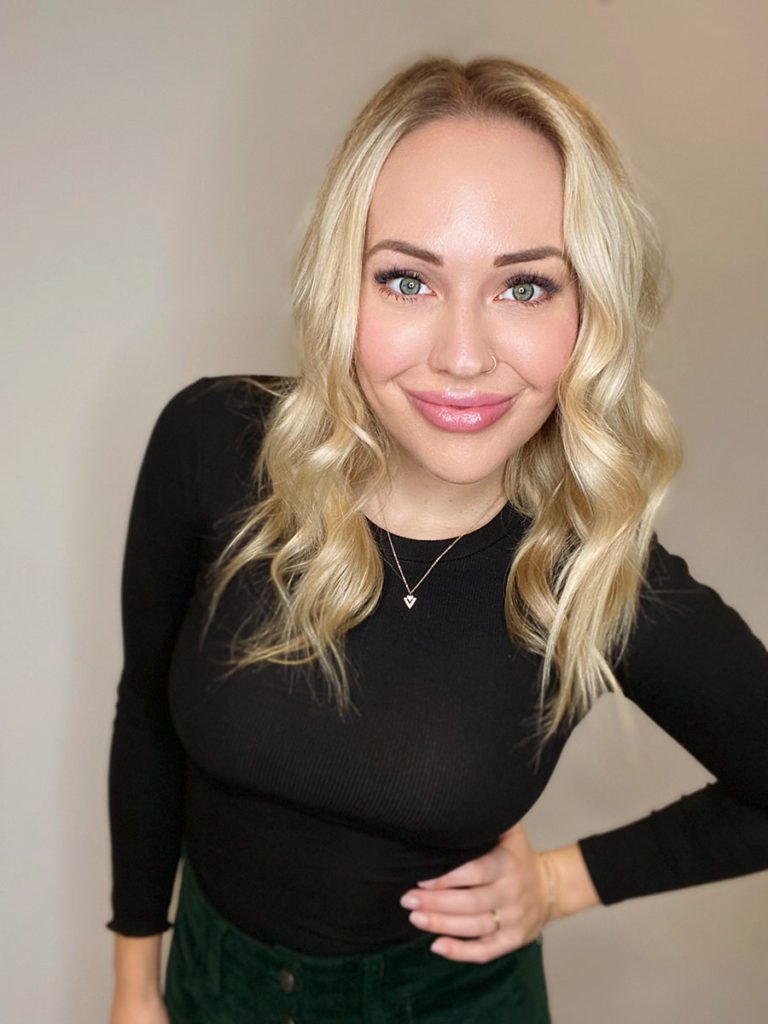 Keep Up with Alexis

!
As part of my goal for 2022, I wanted to stay more connected with as many of you as possible and share my expertise and knowledge in the field, just like I do when I travel to train in other clinics.
This blog is a place for me to share, stay in touch and answer the common questions I get in a day from both clients and industry professionals.
Sign up to get the latest news, trends, and exclusive offers, right in your inbox! You can also follow me on Instagram @skinrevivalottawa and @yourskinrevival
Get a FREE personal virtual consult with Alexis Fry,
Cynosure® Clinical Trainer – Eastern Canada and Founder of Skin Revival.